Boston Photography Meet Ups
#BosPhotoMeet
We are back at it for 2017, 617 Images, and @Boston_Camera, @BostonAttitude are planning our monthly photography meet ups. This year we are adding exclusive locations, contests, and other social activity before and after our shoots.
Sign up and get in on the fun today.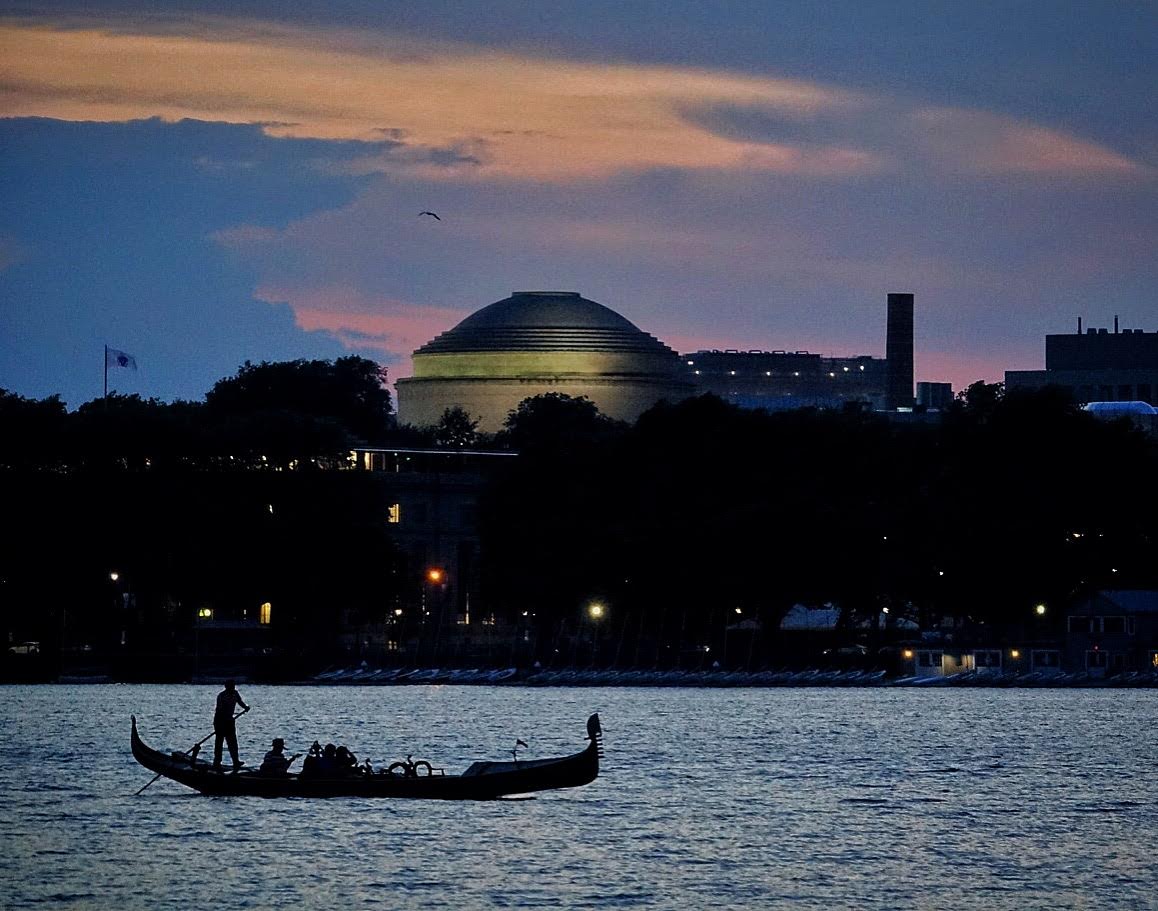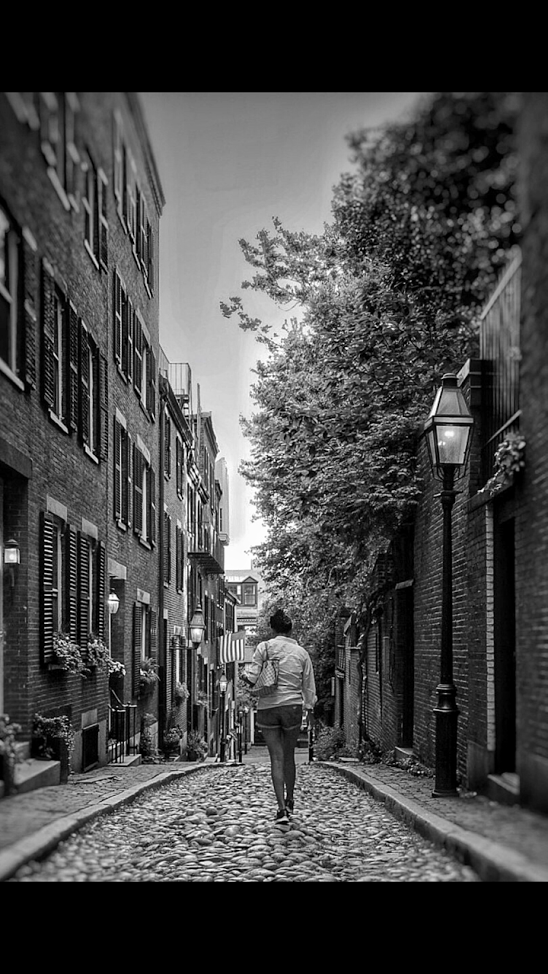 (All images are by Boston _Camera and 617 Images, All Rights Reserved. This material may not be published, rewritten, or redistributed.)
About Boston Photography Meetups:
Established in 2016, Boston Photography Meetups are local photography meet ups open to anyone interested in photography. Our meets are open to everyone at any level of experience. Our goal is to bring together local people who all share the passion for photography.
At our events we discuss the latest gear, swap tips and techniques, share our images and socialize with others who love photography. In 2017 we are adding contests, exclusive locations, and special guests.
Do you follow us on social media and just want to show up? You're welcome to join us, we are always looking to meet our followers.
We look forward to meeting you.
Boston Photography Meet Ups
Powered By
Locations and Times
Saturday, July 8, 2017
Exclusive Sunrise Morning Shoot
We are back at the Double Tree by Hilton Hotel On July 8th.
Meet-up between 5:00 am - 6:00 am
Access until 8:00 am
Location
Double Tree Suites by Hilton Hotel
400 Soldiers Field Road,
Boston,Massachusetts, 02134-1893, USA
This is a ticketed event with limited availability.
Calander
Upcoming Events Location